Sometimes you need a water pipe that goes as hard as you do. Well, this 10" heavy glass water pipe is a workhorse piece that any strong-smoking, everyday burner needs! With a long tube and a girthy chamber, this bong is a heavyweight champion of after-work blazing!
This glass bong is as big as it is durable. The glass won't break on you and the rips won't quit until you're satisfied! Plus, since you're shopping at Atomic Blaze, you know this piece is super affordable!
Our Favorite Features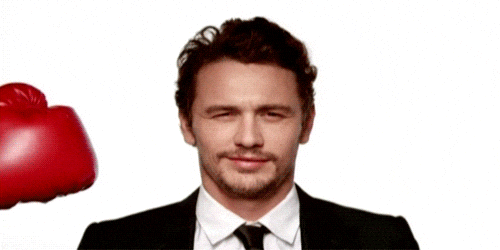 Look, James Franco is taking the wrong kind of heavyweight hit in the above video. You're smarter than that. Take the good kind of hit to the face with this epic glass water pipe. We love its size and sturdy glass construction.
Not only is it easy to clean but it won't crack or fracture from the wear and tear of daily smoke sessions. This bong works as hard as you do so that you can chill when you're not working hard!
Specifications
10" Height


Thick, durable glass

Large chamber

Sturdy bowl and stem

Joint Size: 19mm female

Diameter: 4.5"
How To Use
Step 1: Fill the chamber with water and load the bowl with product.
Now you're ready.
Step 2: Raise the pipe to your mouth and begin to inhale.
Flick your lighter!
Step 3: Put your lighter to the bowl and suck until the chamber is full of smoke.
Keep inhaling!
Step 4: Remove the slide and clear the chamber of smoke!
Now kick back and chill right out!
Sorry, there are no reviews for this product yet.