This heavy duty beaker bong is the benevolent Death Star of water pipes. It's scientifically advanced, enormous and will destroy the planet of your noggin with its giant rips. We mean this as a complement.
Atomic Blaze is a planetery headshop empire, but we're only about bringing dope smoking accessories to you at cheap prices. We're taking the game over for a good cause. And this bong is our actual ultimate piece of technology: classic, yet affordable. Advanced yet simple.
Most of all: this piece absolutely rips. One hit and your face will be melting!
Our Favorite Features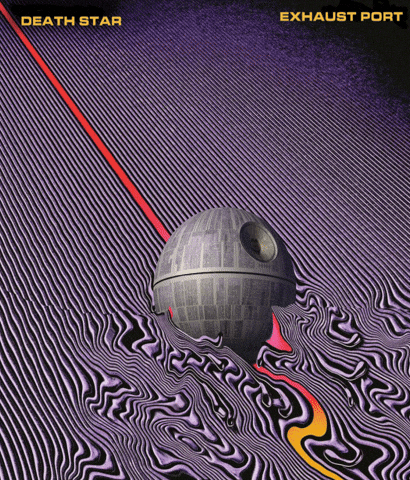 We're huge fans of beaker bongs, for sure, but we particularly dig the 14" height on this heavy duty water pipe. It's a big old pipe that will deliver those intergalactic rips straight to your skull in the quantities you want.
Plus, the water filtration of the generous chamber will keep the smoke coming out of the hefty bowl cool and clean as it flows into your lungs. This is a flagship bong. And it's affordable. Boom.
Specifications
Height: 14" for veteran smokers

Clear glass

Sturdy beaker base

Generous bowl and smooth slide
How To Use
Step 1: Load the bowl and fill the chamber with water.
Use the power of the force.
Step 2: Bring the pipe to your mouth, light the bowl and begin to suck in.
Inhale, you must.
Step 3: Inhale until the chamber is full of smoke.
Why did Anakin go so wrong?
Step 4: Pull the slide and clear the smoke.
Feel the power of the Force.
Sorry, there are no reviews for this product yet.