There's something about checkerboards and black and white swirls that are just classically trippy. This glass water pipe is made with a black and white swirl pattern that will send you down the best kind of rabbit hole!
There's nothing like taking a few fat rips and going on a nice inner journey. This smooth smoking bong will get you where you want to go. Whether you're on the porch, couch, or in bed, you'll be transported far away with this glass pipe. That caterpillar from Wonderland would approve of this pipe, too.
Our Favorite Features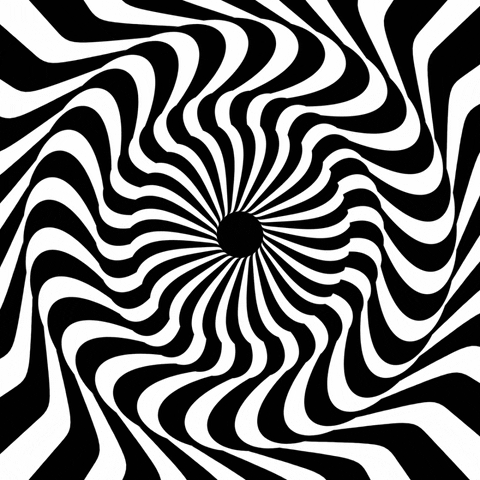 With a 9" inch neck, this swirl bong packs enough smoke to get you to lit. The generous chamber keeps your water filtered and clean and the long slide is durable yet easy to pull. The large bowl can take a healthy load of your favorite ground product, too.
Aside from being more fun than a barrel of moneys, bongs are super easy to clean. Plus, since you're copping this piece from Atomic Blaze, you know you can add it to any dab rigs kit at an unbeatable price!

Specifications
Black and white swirl pattern

Sturdy glass

9" Height


Joint size: 14mm female

Large water chamber

Generous bowl
How To Use:
Step 1: Load the bowl with ground product.
Put your lighter to the packed bowl!
Step 2: Raise the bong to your mouth and inhale.
Let the smoke fill the chamber.
Step 3: When the chamber is full, remove the slide.
The chamber will clear and send that good smoke into your lungs!
Step 4: Repeat until your bowl is turned to ash!
Kick back and start your journey!
Sorry, there are no reviews for this product yet.