If Sherlock Holmes were an alien, this is the pipe he would smoke while solving mysteries in space. This cool glass hand pipe is a hard-hitting 6" in length. The shape gives you a classic, contemplative hand feel. And it glows in the dark which is awesome.
Smoke this beauty on the couch for long enough and you'll be pondering all kinds of mysteries. Even if that's how to get to the snack drawer!
Our Favorite Features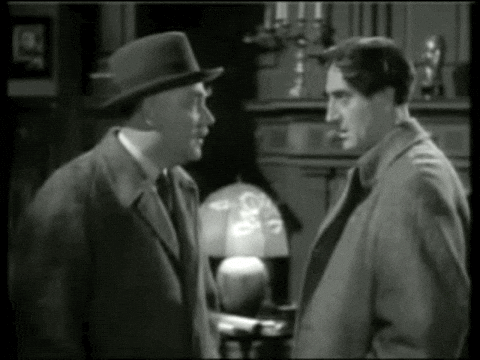 This pipe is a worthy piece of everyone's favorite detective. Plus, the unique Sherlock shape makes this a distinctive piece that all of your friends will envy. Shine a light on it to charge up its glow in the dark powers, then turn the lights down and let it rip!
This glass pipe has a nicely sized carb and a generous bowl so you can get as lifted, as quickly as you want! Plus, since this glass handpipe is for sale at Atomic Blaze you know the construction is sturdy and the price is affordable!
Specifications
Sherlock shape

6" size

Generous bowl

Glow in the dark
How To Use
Step 1: Leave your bowl in the light to charge its glow.
Get your product and lighter ready.
Step 2: Pack the bowl, raise it to your lips and light the product.
Keep your finger on the carb.
Step 3: Inhale until the bowl is cherried.
Now turn the lights off!
Step 4: Kick back and enjoy your glow in the dark pipe.
It's a great pipe and what makes it great is the glow in the dark feature! Has a decent bowl and draws great. It also reminds me of the Gandalf pipe - just a bit shorter. You can't go wrong with this pipe...specially when it's on sale!!! Not to forget Brian and Heather go out of their way to help you with your purchases.