We know that smoking tobacco comes with a host of amazing benefits, but you can't deny that it leaves behind a stench that is in no way discreet and can be extremely difficult to get rid of. Thankfully, Atomic Blaze is here to help with the Blunt Blast Air Freshener from our Online Smokeshop!
This affordable and effective product works great to quickly eliminate odor without damaging your wallet. Use this spray to cover up tobacco scents everywhere, from houses to apartments to cars and more!
Turns Funky to Fresh in Seconds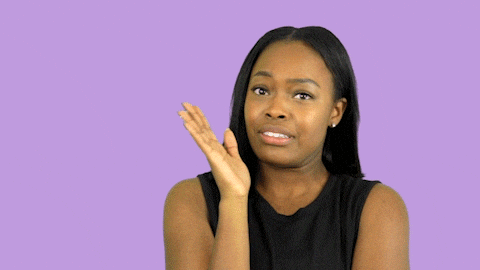 While many air fresheners work by simply masking odors, Blunt Blast contains a combination of essential oils and natural compounds to actually eliminate odors quickly and effectively. What's left behind is the lovely scent of freshly cleaned linens, making any space immediately fit for company!
More importantly, this spray is non-toxic and therefore safe to use around pets and children. Each 1 oz. bottle contains approximately 300 sprays, and the long-lasting scent ensures you won't run through it too quickly.
Pick up a few bottles today from Atomic Blaze, and never again worry about lingering stinkiness!
Specifications
Size: 1 oz

Convenient and travel-friendly size

Approximately 300 uses per bottle

Assorted Scents and Fragrances


Made from essential oils and natural compounds
What's Included
1 pump spray bottle of Blunt Blast Air Freshener
How to Use
Step 1: Watch where you spray it

While it's safe to spray Blunt Blast on a small area without causing damage to any surfaces or fabrics, the concentrated scent may be too strong for some people. Using in a broader area might be more beneficial.
Step 2: Test it out

Everyone's sense of smell is different, so try out a couple of test sprays first to make sure the scent fits your preference.
Step 3: Spray it where you want to cover up the smell

To neutralize smoke odor, you don't need more than a couple sprays since the unique formulation helps break down odor particles into odorless gas.
---
Availability:
Availability depends on demand
Sorry, there are no reviews for this product yet.