We like to call this 5" frosted bong The Frostafarian. Why? Because it's got the iconic rastafarian and it's that dope frosted glass we love!
Next time you're hanging out on a snowday listening to some Bob Marley, reach for this 5" glass bong! It's portable enough for you to take to the party, but also hefty enough to serve as your daily smoking device!
Our Favorite Features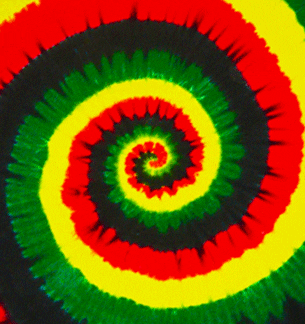 Here at Atomic Blaze, we're huge fan of those world-famous smokers, the rastafarians. What's not to like? After all, they promote peace, love, good music and smoking tons of awesome pipes, papers and products!
This cheap glass bong will have you feeling the mellow vibes in no time. Did we mention that this glass water pipe looks super cool? Plus, since you're shopping at the cheapest online headshop you'll get this durable glass water pipe for an affordable price!
Specifications
Rastafarian Design


Frosted glass

Beaker shape

5" size

Water chamber and slide
How To Use
Step 1: Pack the bowl with product and fill the chamber with water.
Get your lighter ready.
Step 2: Raise the bong to your and begin to inhale.
Listen for the water bubbling.
Step 3: Ignite the bowl and watch the chamber fill with smoke.
Draw until the chamber is full.
Step 4: Remove the slide and inhale to clear the chamber.
Feel the vibes!
Sorry, there are no reviews for this product yet.