We're all rolling paper connoisseurs here at Atomic Blaze. You already know that if you want to roll with the best, you're rolling with RAW Classic Connoisseur 1 and 1/4 inch Rolling Papers: these classics are all-natural, vegan and woven from unbleached hemp fibers, which means you can roll one up right with hemp!
These papers can make anyone feel like an expert roller AND stay in touch with those earthy roots. They're the go-to choice for mindful smokers looking for an all-natural rolling paper. Plus, since they are from the legendary brand RAW, you already know they are top quality. With RAW Rolling Product's famed craftsmanship, anything wrapped in these papers are guaranteed to burn as evenly and smoothly as you can roll them!
These RAW Classic Connoisseur Rolling Papers come with Filter Tips too, so you're saving dough and keeping your smoke sessions as smooth and convenient as possible!
Our Favorite Features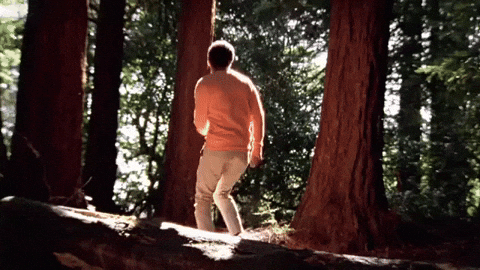 Aside from the easy burn and classic taste of RAW Connoisseur papers, their gumline is made from Acacia tree sap...and after all, we are tree lovers. Plus, with fifty leaves and filters per package, a single sheaf of these rolling papers will keep you smoking strong for plenty long.
Every way to smoke has its advantages, but there's nothing like rolling up a thick one and kicking back. There's a reason why smoking these are iconic: not only are they the way history's greatest tobacco smokers burned it up, but they provide an unparalleled smoking experience for the rest of us.
Specifications:
50 Leaves per pack
50 Tips per pack
1.25 Size
Made with unbleached plant fibers
Gumline made from organic Acacia tree Sap
How To Use
Step 1: Assemble your smoking materials
Collect your RAW Connoisseur rolling papers, filter tips, ground tobacco product and lighter .
Step 2: Prepare to Roll
Take a RAW paper, crease it down the middle, then place ground tobacco product and filter in the crease .
Step 3: Roll it up
With the all-natural gumline toward you, roll the materials away from you and into a tight cylinder.
Step 4: Lick the gumline to seal
Wet the gummy adhesive with your tongue, then affix it to the dry papers to finish your roll
Step 5: Voila
Put your lighter to the business end, take a drag, sit back and enjoy!
Availability:
Availability depends on demand
Sorry, there are no reviews for this product yet.