This one is for the smoker's who like to RYO!
Conjure up a spell with a Magic Stick Rolling Papers and you'll be giggling at heady thoughts like that in no time. These rolling papers are slow-burning, durable, straight-forward and if you use 'em right...just a little bit magical.
The Magic Stick Rolling Papers we have for sale are an easy-smoking 1" width. That's the perfect size, in our opinion, for smoking your way through whatever adventures you find yourself on.
Roll your sticks as skinny or fat as you want, then hit the trail knowing that those Magic Sticks stowed in your backpack will burn at the perfect pace, at the perfect time.
Our Favorite Features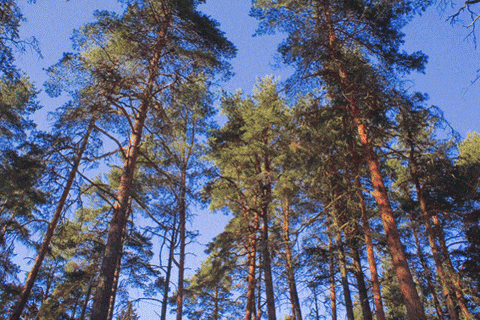 It's hard to know where to find rolling papers for sale online. But if you know how to roll, you know two things: that nothing is better than a thick one, and that quality papers can make or break a smoke session. That's why we at Atomic Blaze dish out only the finest papers at the lowest prices: so you can roll with confidence and save your money for the tobacco stuff inside your papers.
We don't just like Magic Stick because we like magic and rolling sticks--we love 'em because these durable rolling papers burn slow and sweet so you can enjoy your smoke session. The simplicity of a tobacco joint can't ever be beat: all you need is a lighter, a grinder full of your favorite product, a leaf and you're off to the races.
Specifications
1" width

Burn slow and smooth

Perfect for adventures

Easy rolling

Durable
How To Use
Step 1: Get ready to roll!
Snag your lighter, a Magic Stick leaf, a filter and some ground product of your choice.
Step 2: Prepare the rolling papers.

Fold a leaf in half, then place the product and filter in the crease.
Step 3: Get rolling
Roll the product and lighter into a tight cylinder in the paper, then roll the cylinder in away from you
Step 4: Give your creation a kiss
Lick the gumline and affix the wet adhesive back to the paper
Step 5: You're done!
Smoke on!
Availability:
Availability depends on demand
Sorry, there are no reviews for this product yet.