There's a reason these RAW rolling papers are classics: like classic rock and classic cars; they're the best of all time! These RAW Classic rolling papers are 1.25" which is the Goldilocks of paper sizes: not too small, not too huge. Plus, RAW's organic ingredients make this every-day smoker's staple a slow pleasure to burn your tobacco.
The thing is: we don't have to sell you on these RAW Classic Rolling Papers: if you're looking to buy rolling papers online, you already know what's good. These papers are made from unrefined plants and their gumline is made from tree sap: the good people at RAW keep their products all natural.
Our Favorite Features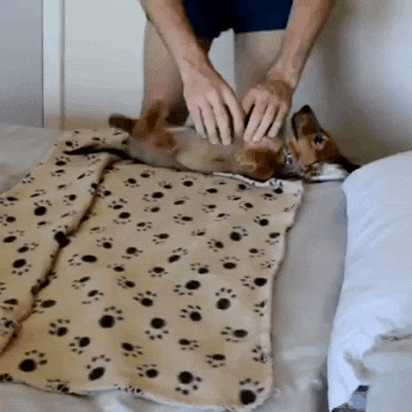 Did you know that RAW 1 and 1/4 inch rolling papers are known as "The Spanish Size," because they were the standard size of rolling papers hundreds of years ago? We love the history of the RAW Classic Rolling Papers we have for sale online. Few other brands in the tobacco smoker's world have the recognition, quality and affordability that raw brings to the table...if you haven't smoked a RAW product before, you haven't been smoking enough!
These are the icons that have withstood the test of time. RAW products are the industry standard for quality rolling papers. So cop a RAW leaf and roll up some good times!
Specifications
50 Leaves per pack

50 Tips per pack

Made with unrefined plant fibers

Gumline made from tree sap

1.25"
How To Use
Step 1: Get your tobacco smoking materials on hand
Snag your RAW Classic Rolling Papers 1.25," your ground product and your lighter
Step 2: Get ready to roll!
Take your RAW leaf, fold it down the middle, then drop your tobacco product (plus filter!) into the crease
Step 3: Start twisting that bad boy
With the gumline facing toward you, roll the paper away from you 'til its a tight cylinder.
Step 4: Lick the number to seal it up
Lick the adhesive to moisten the RAW Papers, then affix it to the dry papers and finish your roll.
Step 5: Boom!
Take your, put the flame to the tip, take a drag and chill!
Availability:
Availability depends on demand
Sorry, there are no reviews for this product yet.