Patrick the Starfish is a legend. With this starfish dabber though, you'll be beneath waves of good smoke partying with the other sea creatures in no time!
This durably constructed and unique tool can be added to any dab rig kits. It adds a personal flair to any dab session, particularly to ocean, nature or Spongebob lovers.
Our Favorite Features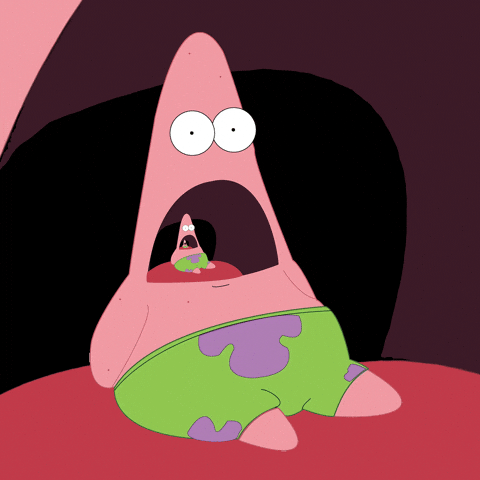 How does Patrick the Starfish keep getting stuck in his own mouth? Well, after a few tasty blasts of dab smoke off this ocean themed dab tool you'll be contemplating this and other undersea mysteries in no time!
Not only are we fans of all smoking accessories that feature natural vibes, but we love the price on this dabber. It lets us save more money for that good product!
Specifications
Sturdy construction

Starfish shape

Unique design

Length: 145mm
How To Use
Step 1: Get your dabbing gear together.
Do you have your tool, product, dab rig and torch?
Step 2: Scoop up the product using the dab tool.
Pick up your starfish dab tool.
Step 3: Heat your banger.

Put your mouth to the pipe.
Step 4: Place the dabber on the hot banger.
Rip!
Sorry, there are no reviews for this product yet.