Torn between the durability of silicone and the sleek, classic look of glass? Well, look no further! The 14" Silicone Bong with a Glass Jar Base from Atomic Blaze Online Smoke Shop offers the best of both worlds in a single piece.
Standing at 14", this hybrid bong is a practical and exciting new way to smoke that provides the smooth hit of a glass bong without the risk of breakage. Made from food-grade silicone, this piece is easy to use for even the most novice smokers and is heat resistant up to 450 degrees Fahrenheit!
Whether you're an outdoor smoking enthusiast looking for an easily portable piece, or simply a social smoker with some clumsy friends, this amazing and user-friendly bong is for you!
Why This Hybrid Silicone Bong is a Must-Have?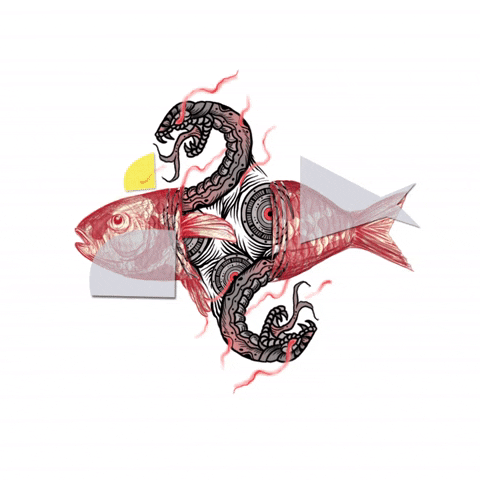 As any seasoned smoker knows, cleaning your pieces is always a chore. Atomic Blaze says not anymore! The design of this bong makes cleaning a breeze, something we can all appreciate. Not only does Atomic Blaze provide all the best parts of both a glass and silicone piece, but the removable silicone top makes this bong perfect for traveling and smoking on the go!
Specifications
Made with food-grade silicone

Heat resistant up to 450 degrees Fahrenheit

Available in 4 colors/designs
What's Included
A glass jar with threading that fits the silicone chamber


A slicone chamber slides onto the jar with a built-in stem

A removeable metal slide bowl
How to Use
The best way to smoke this silicone bong:
Step 1: Start with Packing the Bowl

To use this piece, simply load up your favorite dry tobacco mix into the metal bowl.
Step 2: Light Your Loaded Bowl

Light it up, and enjoy a smooth and satisfying hit from the flexible silicone mouthpiece!
Step 3: How to Clean Your Silicone Mouthpiece

Once you've finished smoking, the removable silicone mouthpiece can be easily cleaned in a dishwasher without causing any damage to the material.
Step 4: How to Clean Your Glass Jar Base

The convenient design also allows you to more easily clean the glass jar base using boiling water or rubbing alcohol.

Availability:
Color variations availability depends on demand
Sorry, there are no reviews for this product yet.