Whether you're an experienced smoker looking to take your setup to the next level, or just learning about glass rigs who doesn't know where to start, this Glass Dab Rig with a Quartz Banger by Atomic Blaze Online Smoke Shop is the way to go! Equipped with a thick glass bowl and a removable 14mm quartz banger, this rig is perfect for anyone looking to upgrade their experience.
This dab rig has been expertly designed to minimize airflow friction, while the 14mm male quartz banger guarantees a fresh and pure taste without compromising heat retention. With this setup, all you need is a good ol' fashioned Blink Torch to be on your way to cleaner, more consistent hits!
This Rig Is Even Better Than It Seems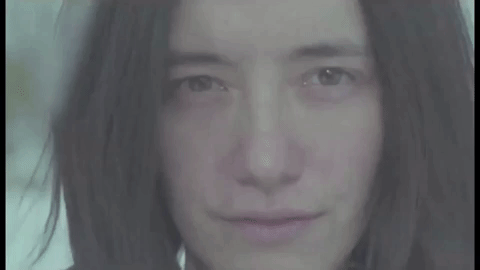 Not only is this rig perfect for a hot glob, the conveniently removable 14mm quartz banger also allows this rig to be used for dry tobacco bong hits. No matter what you feel like smoking, this is the rig for you!
Specifications
Hand-crafted, non-toxic glass

Clean taste with high heat retention

14mm Male Quartz Banger for taste and temperature control

Durable design

Easy transport and storage
What's Included
1 convertible dab rig
1 quartz banger nail
How to Use
Follow these easy steps to get the most out of your rig!
Using as a Glass Rig:
Step 1: Start With The Right Amount of Water in Your Dab Rig

Start by filling with water until the bottom of the glass stem is covered.
Step 2: How to Prep Your Rig

Heat your nail with a butane torch and let cool for a few seconds dumping in your scoop.
Step 3: How to Take Use

Using a stainless steel dab tool, swirl the tool around the base of the banger! Inhale through the mouthpiece, continue to swirl the nail around to get it all. Make sure to avoid touching the rig or your nail with your finger or bare skin.
For Dried Tobacco:
Step 1: Let's Start With the Nail for Your Rig.
Remove the banger nail and replace with a glass bowl.
Step 2: Now We're Going to Add Water to Your Rig

Fill the rig with water just like you would a regular bong.
Step 3: How to Light Your Product in Your Dab Rig

Pack the glass bowl with your dried tobacco, use a lighter, and inhale!
Step 4: How to Clear Your Convertible Dab Rig

Remove the glass bowl to rid the rig of excess smoke.

---
Availability:
Color variations availability depends on demand
Sorry, there are no reviews for this product yet.