Sometimes you need a little clarity. Take a few hits off this 4" clear glass pipe that we have for sale and you'll be in that clear, elevated mindset you're looking for! This pipe is the perfect size for getting you the right level of lit. Plus, the clear glass lets you see just how much smoke you're taking to the face!
This piece isn't just another clear glass handpipe though. It has multicolored dots all over it, so your eyes don't get bored during a smoke session! The glass is extra durable and easy to clean. Since you're buying from Atomic Blaze Smoke Shop, you know this won't be a cheap pipe even though it comes at a cheap price!
Our Favorite Features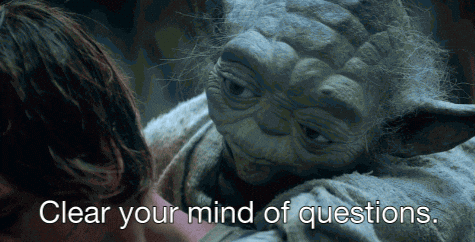 We're not saying you'll be as wise as Yoda after blazing out of this piece, but you'll 100% feel like you are! Don't let this pipe's compact 4 inch size fool you because this glass bowl rips. It has a well-positioned carb for your finger and just the right fit for your palm.
The glass's dot pattern adds a little flair to this clear glass pipe. That way you get the best of both worlds; you can see the smoke, but also stay entertained looking at the cool dots.
This type of two-for-one value is unlike any online smoke shop you have bought from!.
Specifications
Clear glass with dotted pattern

Perfect 4 inches in length

Deep glass bowl

Large chamber

Durable construction
How To Use
Step 1: Pack up the glass smoke pipe!
Ready your favorite lighter.
Step 2: Place a finger over the carb
Raise the smoke pipe to your mouth and get ready!
Step 3: Inhale as you light the product
Inhale until the product catches fire, or cherries, and burns on its own.
Step 4: Take your finger off the carb and keep inhaling
This will clear the chamber of smoke and maximize your rip!
Step 5: Exhale the smoke
Enjoy that elevated mental clarity you're looking for!
Sorry, there are no reviews for this product yet.